From ordinary to extraordinary smiles
February 06,2022
From ordinary to extraordinary smiles
A beautiful smile connects all the hearts together. A smile is the human's most essential and effective communication tool. Oris specializes in smile makeover and Hollywood smiles by offering a wide range of options to brighten up your smile from an ordinary to extraordinary outlook. If you want a smile upliftment, unveil the magic of Katana zirconia veneers with us at Oris.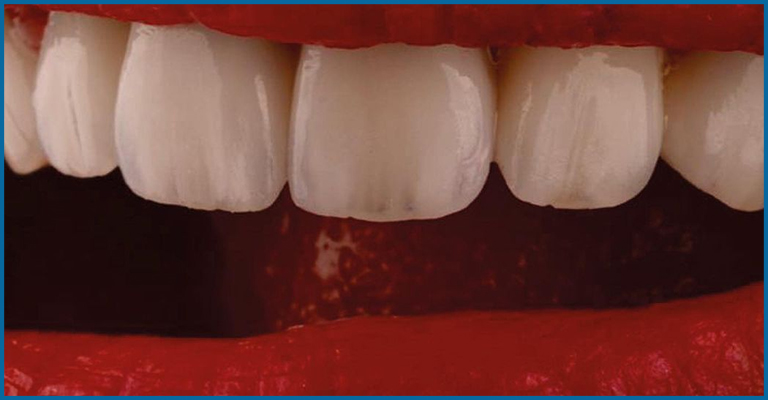 Veneers are thin feather like shells of Katana zirconia which covers the front surface, by bonding to the teeth. They are supposed to be a conservative form of approach than full crowns, because the teeth preparation is very minimal compared to a full zirconia crown.
Katana zirconia veneers provide colour matches that are very close to the patient profiles. They give a very natural look and translucency, with adequate retention properties. Lot of advanced treatment options, ceramic materials and luting cements has made it possible for the Katana zirconia laminates, to be accepted as the most wanted aesthetic restoration of choice today.
Katana zirconia veneers can be opted as a choice of treatment for


Broken or fractured teeth
Malformed teeth or abnormally shaped teeth
Spacing in between teeth
Too long or short teeth
Uneven surfaces on the teeth
Mild erosion or thinned enamel surfaces
Stains or discoloured tooth surfaces
Katana veneers has boosted up the cosmetic dentistry, by providing an excellent picture perfect smile to the patients in need. It has been known to correct almost any flaws today, except for very few ones which may require orthodontic corrections or zirconia crown options.
Advantages of Katana zirconia veneers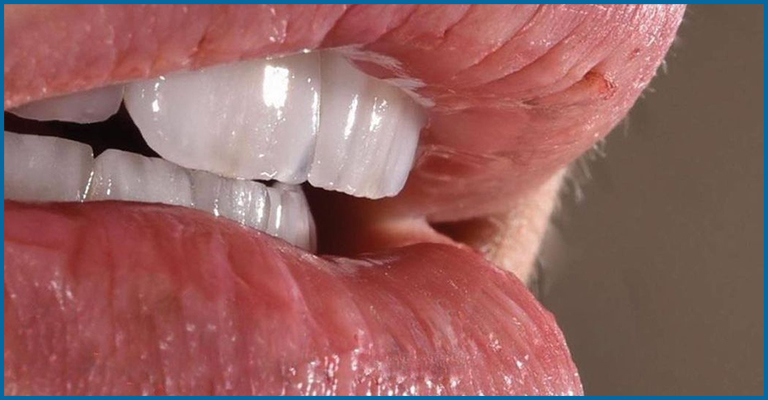 Very natural beautiful looking with utmost translucency
Artistic beauty
Very minimal preparation of tooth enamel, compared to zirconia crowns
Long lasting smile expression which can be expected to last for a reasonable period of time, depending on individual care and hygiene of patients.
Functional stability and aesthetic restoration
Stain resistant and can last beautiful for few years
Quick affordable results, as the veneers can be done efficiently in about two to three appointments.
You can get ready for any event that is coming up shortly, in your best natural smile, restored back in little time.
How to take care for Katana zirconia veneers?

If you have had a smile make over with us at Oris with Katana zirconia veneers then caring for them, will give you a long lasting beauty.
Maintain and practice proper oral hygiene
Use extra soft or soft bristles tooth brush and tooth paste with a minimal abrasive content
Visit your dentist regularly for professional cleaning or scaling. Accumulation of yellow deposits or tartar will cause gum recession and gum diseases, thereby giving an unsightly look for the veneers
Do not chew on hard surfaces or objects like pens, pencils or hard ice.
Habits like nail biting and grinding of teeth may lead to chipping of the Katana zirconia veneers.
Quit smoking to avoid stains to veneers
Veneers are stain resistant, but the luting cements that are used to bond them to the teeth, can take up stains giving a mild yellow colour over the long run. So it's best to avoid carbonated drinks and coffee or tea regularly. Use of straws will prevent staining.
With utmost care and concern, Katana zirconia veneers can impart you extraordinary smiles. We at Oris strive to provide you the smile that you had always dreamt for. Do call us for an appointment to turn your ordinary smile to an extraordinary bright beautiful smile.