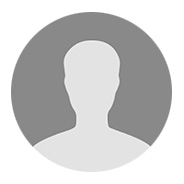 Abdulla Essa
The best clinc ever in dubai through experiences previously, Ms. Hanan is a supporting receptionist and Dr. Hussain is the specialized in Dental & cosmetic veneers, as well Dr. Rekha for cavity and clean related. Recommended as a best clinc for your personal oral health.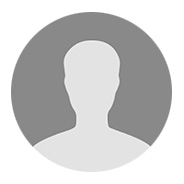 Farah Khalid
Best dental clinic in dubai, Thank you doctor Hussein Al Saleh. Elma is amazing and very welcoming. Nurses are perfect and smiling. Very healthy and welcoming environment, you will feel you are with your family.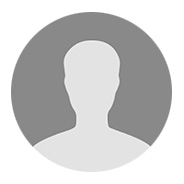 Zainab Jamal
Dr Wael is incredible, very kind and experienced. i had removed two wisdom teeth already with him with minor pain and a quick recovery. Id recommend him to anyone requiring a dental procedure done.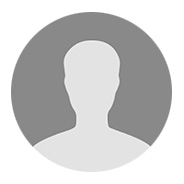 Roxane De Jagar
It took me a while before I could trust a doctor for my two implants and I met Dr Hussain through a friend that already had an implant done by him. I am very happy with the experience overall, it was a big job and it was done very professionally and painless! I definitely recommend Dr Hussain, I was peace of mind.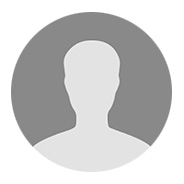 Abdalla Almarzooqi
Dr. Leen is experienced in her field of work and her sleight of hand makes the patient feel completely comfortable when treating him, and she is always cheerful and understands the patient in an excellent manner and gives him the fullest advice.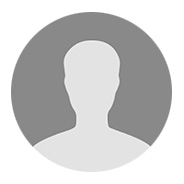 George Baskharon
Amazing clinic, receptionist was very friendly. And Doctor Michael Henry was very gentle working on my teeth and talked me through the entire process step by step all the dental work i did. I would definitely recommend this clinic and also recommend Dr. Michael Henry for such an amazing work.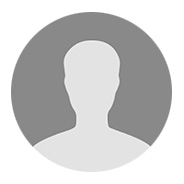 Mandy Milward
First time using Oris dentist. Has been a very pleasant experience so far. Friendly, efficient, helpful staff. I will continue to use for all other dental procedures. Thank you.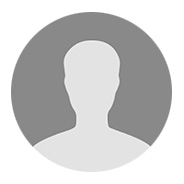 Loveena Kaushal
I've a 3.5 year old daughter having dental issues. And we can not go any where else, other than Oris Dental in Jumeirah. Thank you so much Dr Mirjam for making my daughter feel so comfortable and calm during the entire procedures (4 times so far). Very professional, kind and helpful.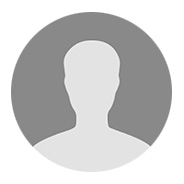 Saleh Idelbi
Dr. Mirjam is a perfectionist at work, she is gentle, patient and ensures you are okay through out the process. The staff (Nurses & Receptionist) are efficient, kind and friendly. The clinic is clean, neat, easily accessible and free parking available. Overall Highly Recommended.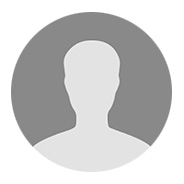 Deena
My doctor was Dr. John Paul who saw me when I had severe toothache. He did my root canal at my emergency visit and was extremely gentle and helpful, especially when it came to explaining everything. I have pretty bad anxiety but he really put me at ease and made the whole experience as painless as possible. I've gone on to get more fillings from him, and it has always been a pleasant experience. Highly recommend the clinic and Dr. John for his root canal and filling treatments.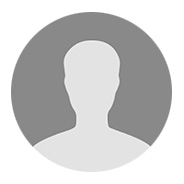 Nibai Baydas
I have a Phobia of dentists because of previous bad experiences but I felt safe during this visit. I was consulted by Dr. May Adnan, and she did really good work on my teeth and even advised me of ways to take care of them in the future. Would definitely recommend.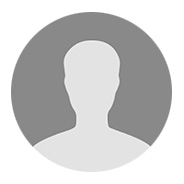 Magdy Azab
Excellent experience!! Really I had the best treatment of my teeth ever. Dr. Wael is very professional dentist and very highly skilled at root canal treatment in addition to crowns and bridges. The most advantages of Dr. Wael that he explained each thing he will do to his patient and try to make the patient understand what the importance to do this thing. Receptionist is highly professional as well, he reminds the patients with the appointments through phones and SMS. Thanks to all Oris Dental Center team members.