What Is A Dental implant
Implantation for missing teeth is a high-caliber dental restoration procedure. It can offer people with single tooth loss or even edentulism a permanent, practical, & aesthetically pleasing solution. Even though dental implants are prosthetic replacements of missing teeth, they integrate with the jaw bone hence that the implant teeth are highly strong, stable, and look great as well.
An implant tooth consists of biocompatible materials (titanium screw or cylinder) to replace the root artificially and paired with a dental prosthesis, akin to a natural tooth.
Aside from being a long-term solution, tooth implants offer several other advantages that have made them the most popular dental restoration treatment.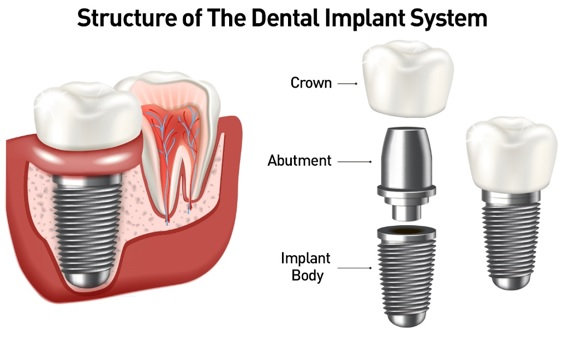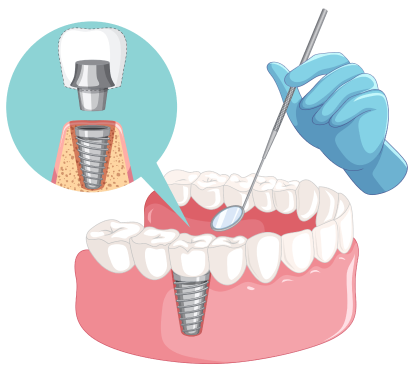 Warranty *
Oris Dental care is commited to provide world class treatment for our implant patients. We spend more time on resources, technology, skills, up-to-date medical procedure and quality monitoring in order to unmatched our precised quality of work, without any hesistation, promising a 100% money back warranty on our implants. * Conditions apply.