Meet Our Team
We thank you for allowing us to take care of your dental needs and look forward to serving you.
We love hearing from our patients and anyone who may be interested in becoming one.
Make an appointment today at Oris Dental Clinic in Dubai...we'll give you a reason to smile!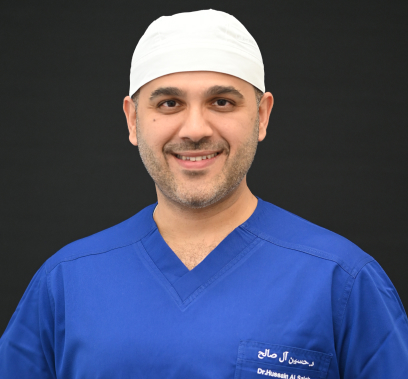 Dr. Hussain Alsaleh
Specialist Prosthodontist and Oral Implantologist
For more than ten years, Dr Hussain Al Saleh has driven the path of quality dentistry, in Dubai as the first Emirati multispecialty dental center in Dubai.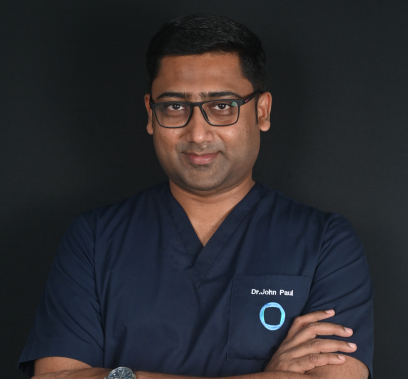 Dr. John Paul
Specialist Endodontist
Dr. John Paul has acquired Life Membership in Indian Dental Association and Indian Academy of Conservative Dentistry and Endodontic.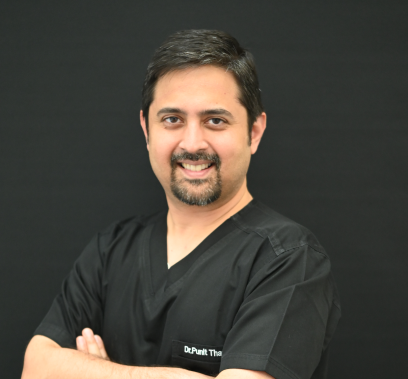 Dr.Punit H Thawani
Specialist Orthodontist
An expert orthodontist and dental specialist own the Membership in Orthodontics of the Royal College of Surgeons, Edinburgh, UK.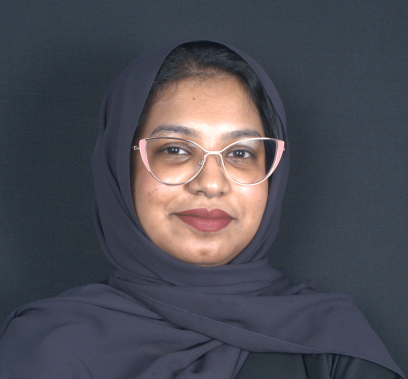 Dr. Hajira Kunju Muhammed
Specialist Pediatric Dentist
Expertise: Pediatric Dentistry, Preventive Dentistry, Sedation Dentistry, Full Mouth Rehabilitation under General Anesthesia, Anterior Esthetic Rehabilitation...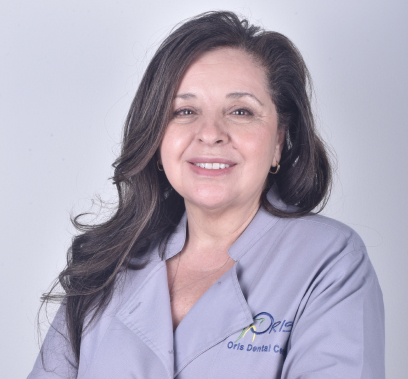 Dr. Mirjam Escorche
General Dentist, Cosmetic and Restorative Dentistry and aligner
Dr. Mirjam Escorche is exceptionally proficient, mindful, and enthusiastic. Delivering guidance on the greatest way to keep up oral wellbeing with preferable procedures.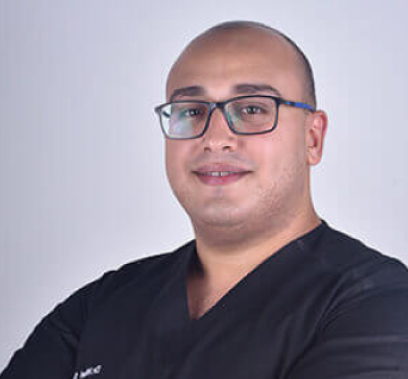 Dr. Wael Salem
General Dentist
Dr. Wael Salem is the General Dentist has qualified and picked up an abundance of ability, and information in restorative and general dental strategies.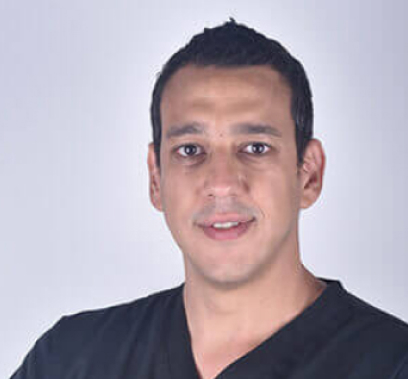 Dr. Michael Henry
General Dentist
Dr Michael Henry is a devoted expert. He graduated Bachelor degree of oral and dental medicine and surgery from Misr International University, Cairo, Egypt.
Dr. Mahra Al Mutawa
General Dentist
Dr. Mahra Al Mutawa is an enthusiastic dental specialist and consistently endeavours to give her patients the ideal service and treatment.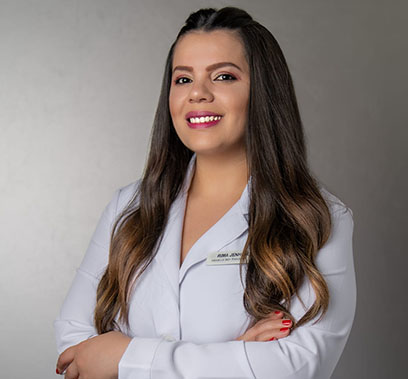 Ms. Rima Jenhani
Beauty Therapist/ Aesthetician
Medical therapist Rima Jenhani is a highly skilled medical skin expert cosmetologist with over 9 years of experience treating skin, hair, preventive skincare to adults and children.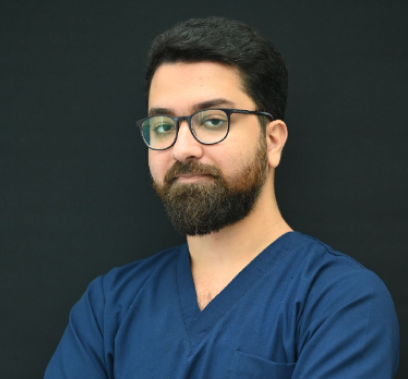 Dr . Ahmad Dandashi
Cosmetic dentistry & Restorative dentistry
Dr . Ahmad dandashi has sound experience in restorative, Periodontal and cosmetic dentistry, dedicating his knowledge and experience towards crafting personalized and effective treatments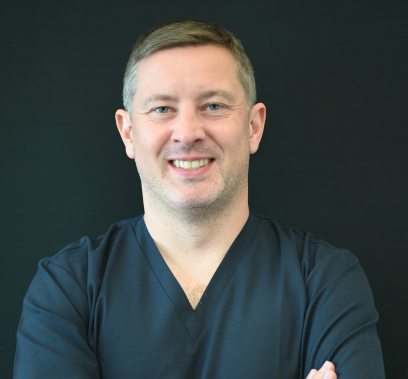 Dr . Jan Isemer
General Dentist & Surgeon
Dr. Jan Isemer, a Hanover Medical School graduate, specializes in oral health with expertise in sleep apnea, TMJ, and veneers, and more fluent in German, English, and French.