Zirconia crowns has been the choice of restoration for posterior crowns, due to its superior strength and stability to withstand functional stresses. But now the Zirconia that is manufactured is aesthetically good enough for anterior crowns. The key aspect of any anterior restoration is to allow light to pass through, thus exhibiting translucency. Any restoration that is next to a natural tooth, should be able to compete with it in terms of shade and translucency, so that they look natural too. If not they stand out odd among the natural teeth, making the smile aesthetically unpleasant. Aesthetically impeccable property makes KATANA ZIRCONIA crowns to be introduced competitively with other anterior ceramic restorations in market.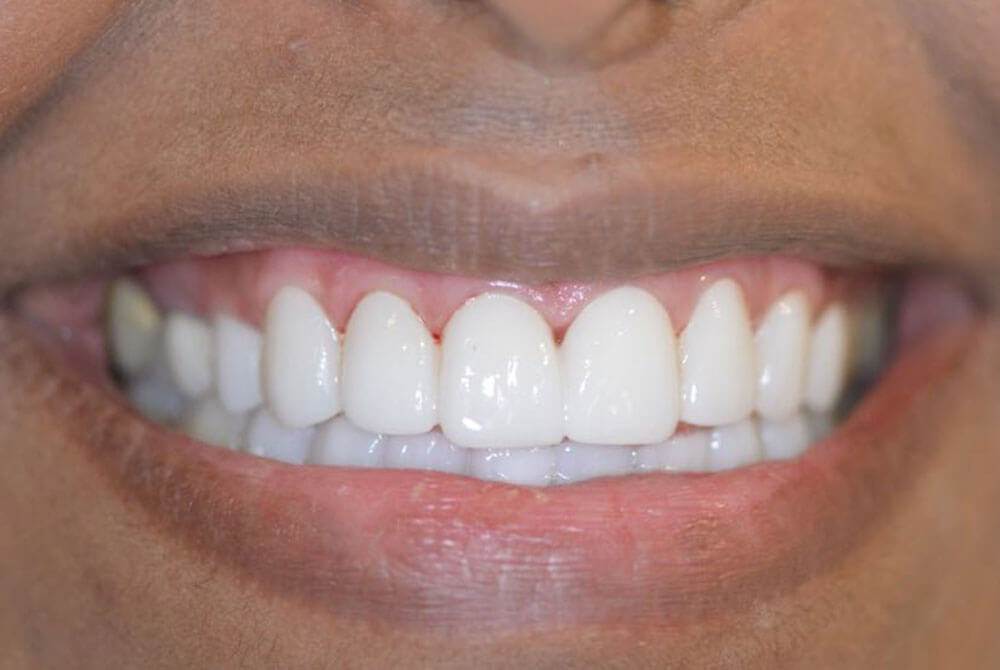 KATANA ZIRCONIA CROWN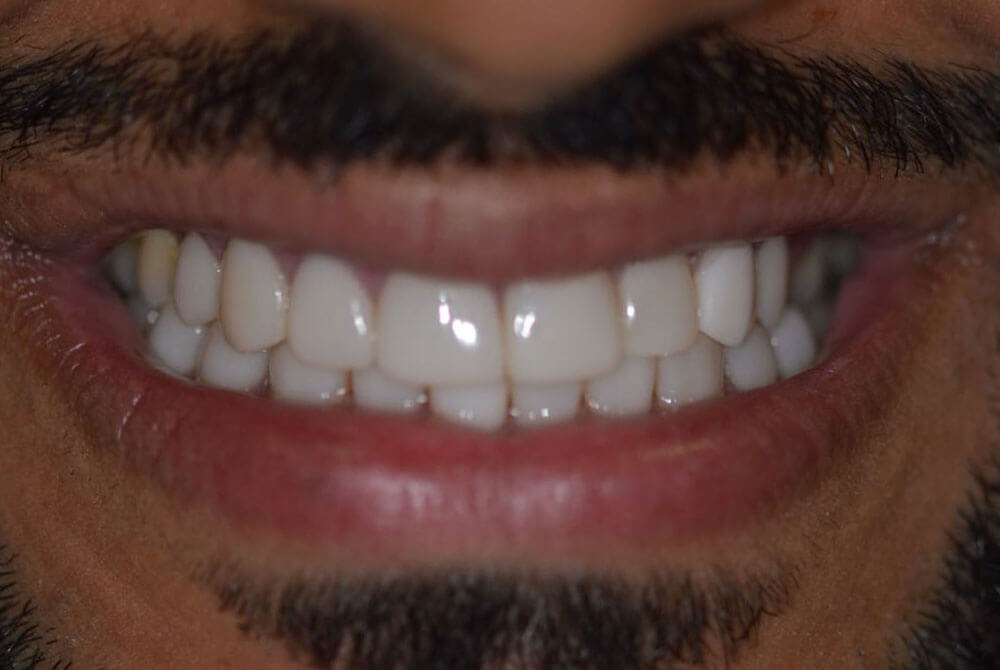 KATANA ZIRCONIA CROWN
Katana Zirconia is being manufactured by one of the top porcelain companies in the world, Noritake. Amazing feature about this restoration is the highly aesthetic results that it can produce. Its superior translucency and variety of shade options, blends with the surrounding dentition perfectly.
Although Zirconia crowns are in use ever since 2000, it gained popularity with the recent high- translucency options. Earlier materials exhibited unnatural chalk like whiteness with dull appearance, but newer versions combine mechanical strength with visual effects to effectively mimic the shading differences between the enamel and dentine layers. Katana Zirconia crowns with its supreme enamel-like translucency and durability makes it highly suitable for full-contour zirconia crowns, veneers and inlays/onlays in the anterior region. KATANA Zirconia's multi-layered technology enables it to showcase itself as a highly aesthetic and bio-compatible restorative material.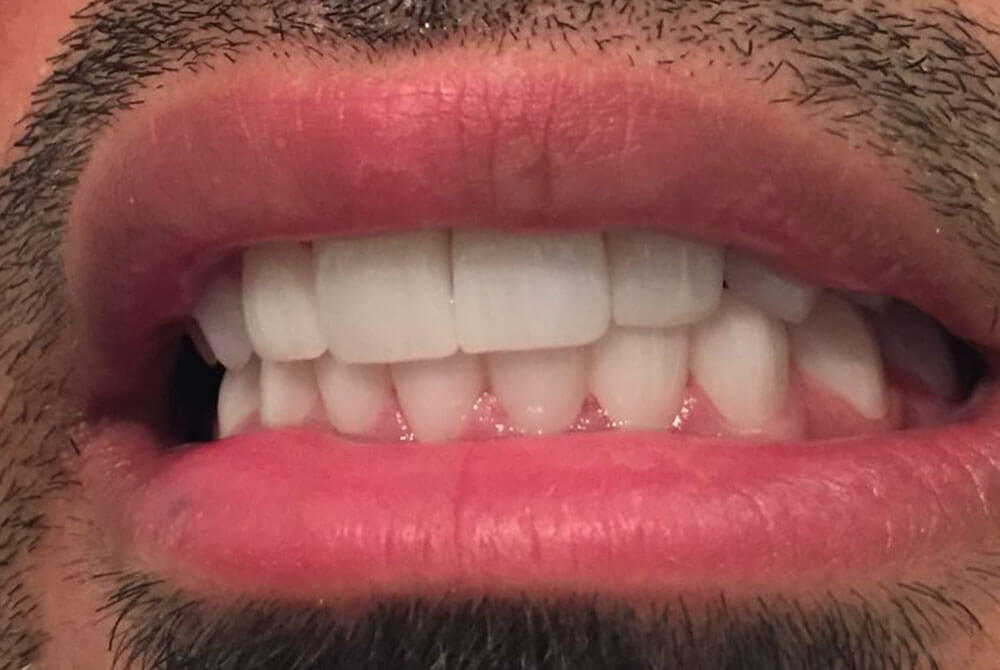 KATANA ZIRCONIA CROWN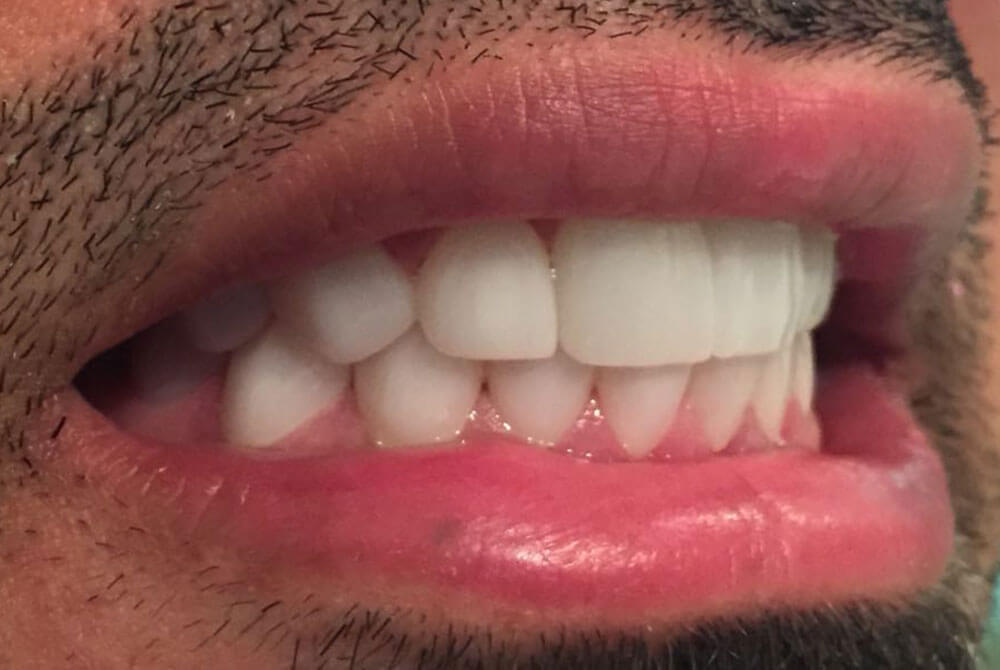 KATANA ZIRCONIA CROWN