Safety, Prevention and Precautions at Oris Dental Centre
November 16,2020
While the whole world is remodeling itself following the covid-19 pandemic and the lockdown, we are aware that your tooth is not under lock down. In order to reach out to our patient requirements, a new set of recommended guidelines and practices are to be followed in our dental clinic. These guidelines assure you the best safety practices, ensuring all due precautions to prevent spread of the infection both among our patients and our dental team.
Many of our patients are aware that we follow standardized hygienic measures such as proper hand washing, sterilisation techniques, usage of personal protective equipment like gloves, mask, goggles to minimise spread of infections, even before the pandemic. Now with revised guidelines, it's an enhanced safety practice that is being incorporated at our Oris Dental Centre.
Visiting a dentist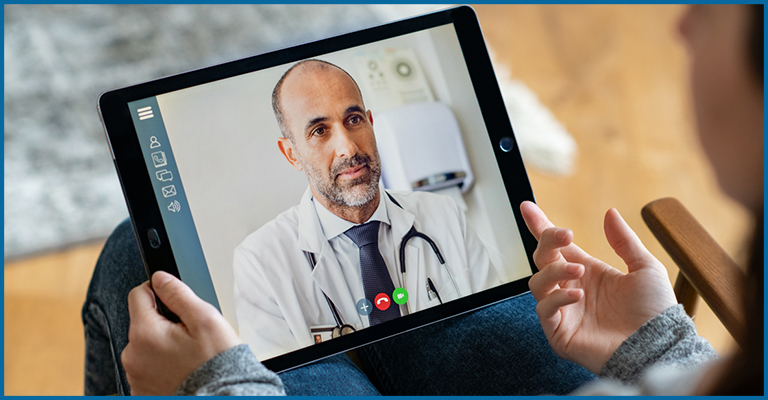 Do call us to assess your condition first. Depending upon your history, symptoms and severity of the condition, our dentist will decide if an immediate or later appointment is required for you.
Why is prior appointment mandatory?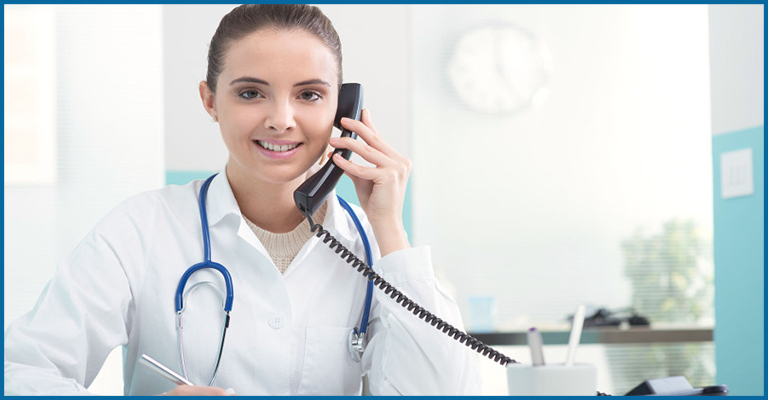 Getting prior appointments helps us to avoid crowding of patients.
The current guidelines recommends disinfection of workspace in between every patient, hence additional time is required.
Spacing out by appointments will ensure proper social distancing and avoid waiting time for our patients.
What are the safety practices followed at Oris Dental Centre?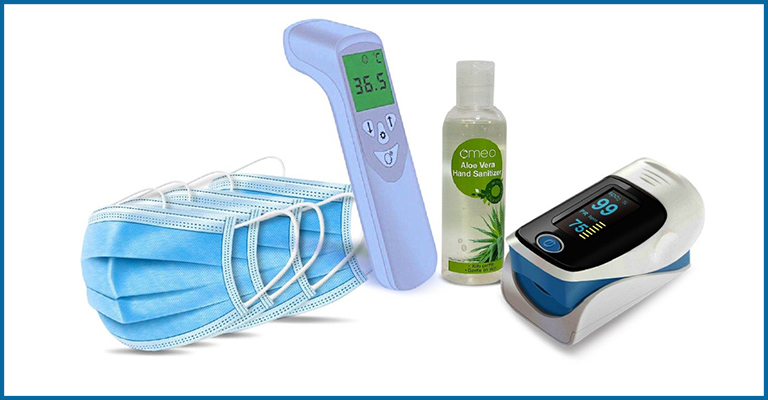 Screening/Triage area:
The reception area is cleared of unnecessary items and all disposables are kept ready in adequate numbers.
Patients are screened for travel history, covid-19 symptoms, and close contact of covid-19 affected individuals around.
All personal details along with a consent form are collected to ensure contact tracing when required.
On the patient's entry into the clinic, body temperature and oxygen concentration assessment are done using a thermometer and an oximeter respectively.
Patient hands are sanitized with sanitizers and masks provided when symptomatic.
Our dental team is also screened regularly and those symptomatic individuals if any will be advised to rest at home until recovery.
Disinfection protocols: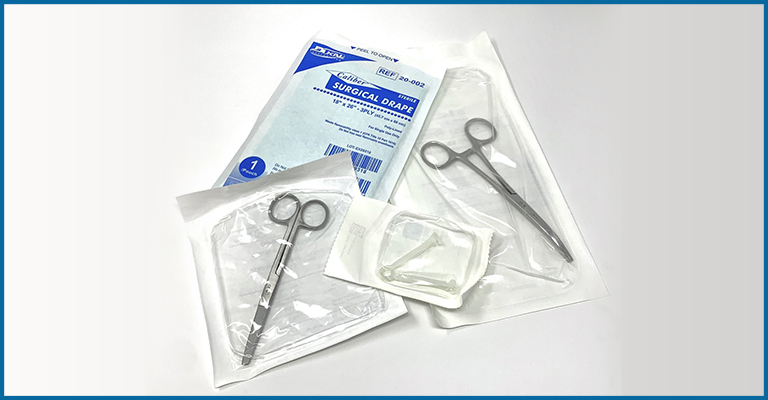 All instruments including hand-pieces are changed and effectively sterilized using steam sterilization (autoclaving).
Patients are required to do a pre-procedural mouth rinse with given antiseptic povidone-iodine, to minimize the viral load.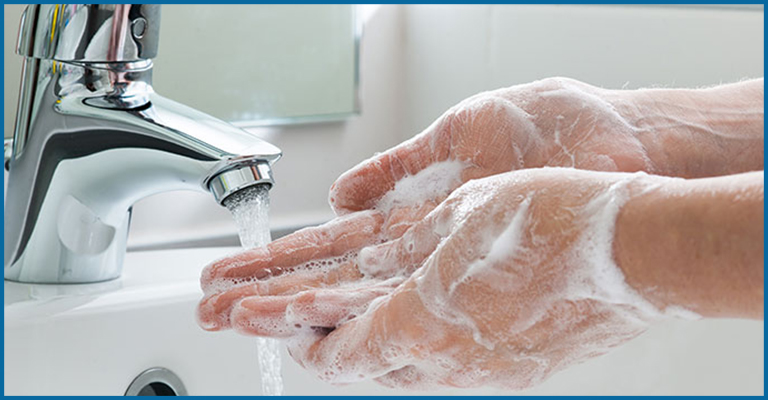 Proper handwashing and Personal protective equipment such as masks, gloves, eye wear and full-body gowns or suits are used and changed in between every patients to avoid cross contaminations.
High evacuation suctions or special isolation tools are used when unavoidable aerosol procedures are done.
The entire reception and clinic area are disinfected in between every patient.
What precautions do I have to follow as a patient?
Wear a mask when entering the clinic.
Strictly adhere to all our clinic protocols as instructed.
Avoid using mobile phones and bringing unwanted materials inside the clinic.
Please refrain from bringing attendants, unless required.
Adhere to online payments where applicable.
Disinfect all materials and wash hands properly after getting back home.
We value your trust in us and assure a safe positive experience at our Dental Centre.