Why Dubai is a fabulous destination for dental tourism?
June 02,2022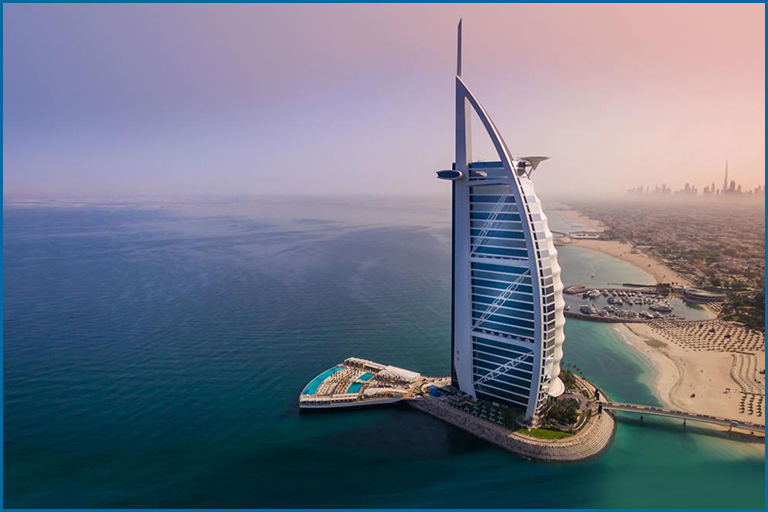 Dubai is one of the best cities for planning vacations. And if you are looking for a luxurious dental treatment along with a vacation then Dubai is the perfect destination for you.
Here, you will encounter a diverse culture, beautiful architecture, and the best healthcare systems with the latest technology. The private dental clinics in Dubai offer quality dental facilities with a wide spectrum of services in all dental specialties. You will find branches of one of the world's best dental clinics.
Oris Dental Center, Dubai
If you have planned dental treatment during your vacation in Dubai, Oris is the best center for you. With highly qualified dental professionals working with the best and latest technological advancements thereby delivering satisfying results to patients. The staff is multilingual (English, Arabic, German, Russian, and Spanish) and hence there will be no communication barrier when it comes to explaining your concerns.
With over 15 years old Dental Operatory, Oris has its various branches (3 clinics) in Mirdif center. These centers are equipped with modern dental operating equipment that includes digital X-rays, intra-oral cameras, widescreen monitors allowing patients to see the treatment throughout. These help in accurate diagnosis, along with addressing patients' concerns in between the treatment process.

Services at Oris Dental Center:
The wide spectrum of dental services including esthetic and cosmetic treatments, some of them are:
Smile designing(Hollywood smile)
Teeth whitening
Gum Bleaching
Dental Implants
Lumineers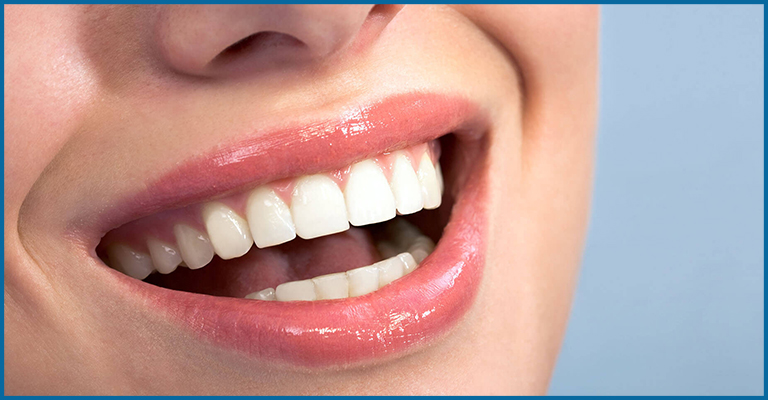 All the procedures are done following standard safety precautions. Infection control is given prime importance in the Orisoperatories. The services offered always do justice to the cost of treatment. Patient satisfaction is the prime goal of the practitioners at Oris.
All the instruments and materials used are from one of the highly reputed dental manufacturers.
Visit the center once, and get one of the excellent private dental services because your own experience will count the most.