Tips to care teeth Braces: Advice From our Orthodontist in Dubai
November 04,2021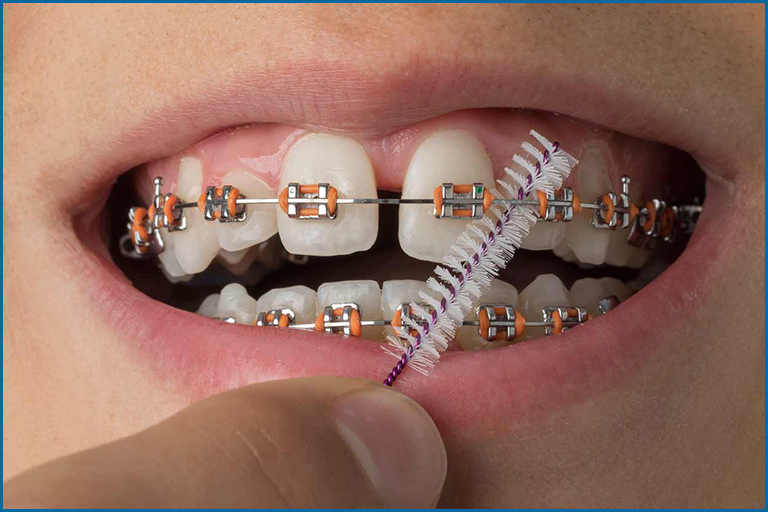 Whenever teeth braces as a treatment is considered, there comes a very important factor ,i.e., age at which it is started. Maintenance of hygiene of the oral cavity is essential during the course of treatment.
As most of the orthodontic treatments are long term (usually ranging from six months to one year), you need to be cautious throughout the treatment. Complying to the precautions is not only important but it also affects your treatment results in the long term. In the upcoming sections, we have some tips to care teeth braces from our Orthodontist in Dubai.
1. Initial tenderness
Pain is experienced in the initial placement steps. It might make you uncomfortable, but the positive side to this pain is that it is an indication of the initiation of tooth movement.
Medications are helpful after the first sitting of treatment, if your child gets braces, make them comfortable by managing pain in all possible ways and make sure you counsel them constantly about their treatment and the benefits in the long term.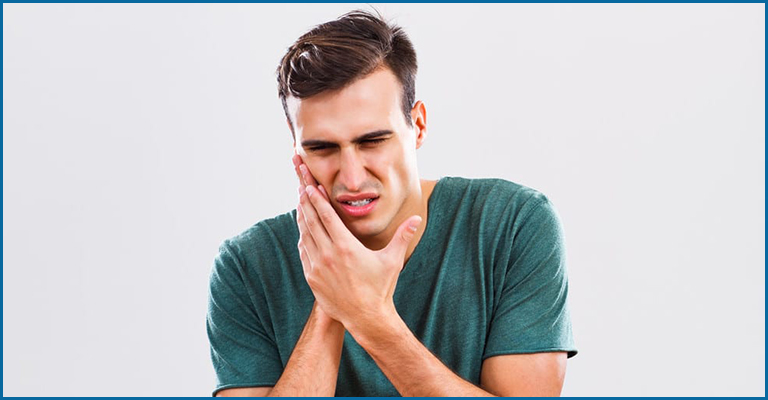 2. Regular Brushing
Braces act as sites of food lodgement, which might lead to tooth decay. This results in hindrance to the beautiful smile that you'll get after the treatment.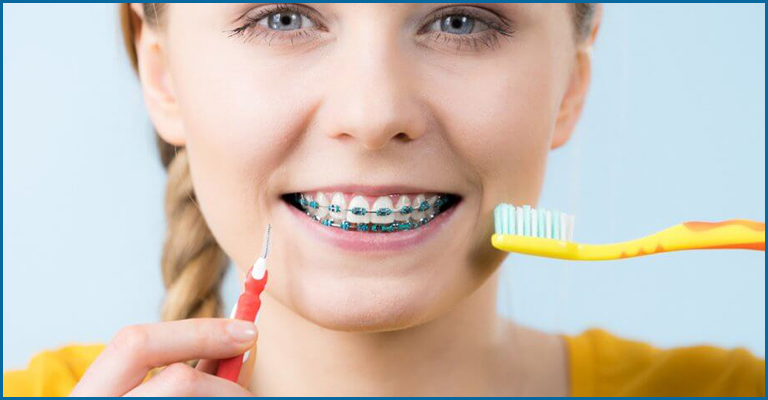 3. Regular Flossing
Placement of braces makes it difficult to reach certain areas of the teeth by bristles of toothbrush. Floss your teeth on a regular basis to keep your inter-dental(in between two teeth) areas clean and cavity free.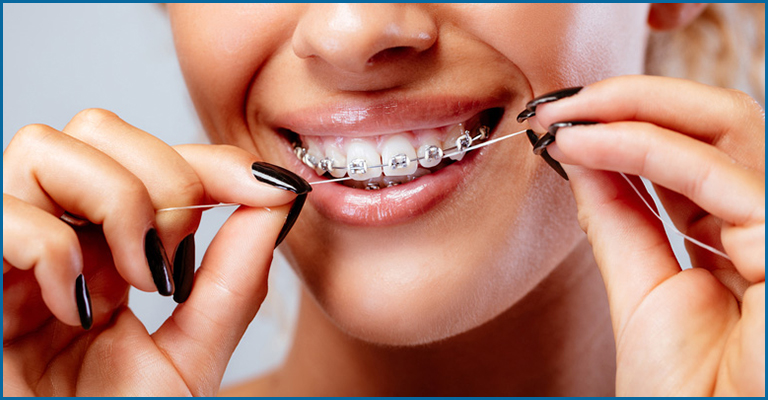 4. Check your smile
Regularly examine your braces, wires, elastics or any other component and if you feel that some areas need correction, schedule a visit with your orthodontist. Check your braces as well teeth for the food particles. In the course of treatment, try and appreciate the change that you notice in your teeth as well as your complete facial appearance.
Thus, prioritizing your oral hygiene and regular follow up will give you excellent results after an orthodontic treatment.