Smiles to last for a life time with advanced Dental Implants
December 12,2017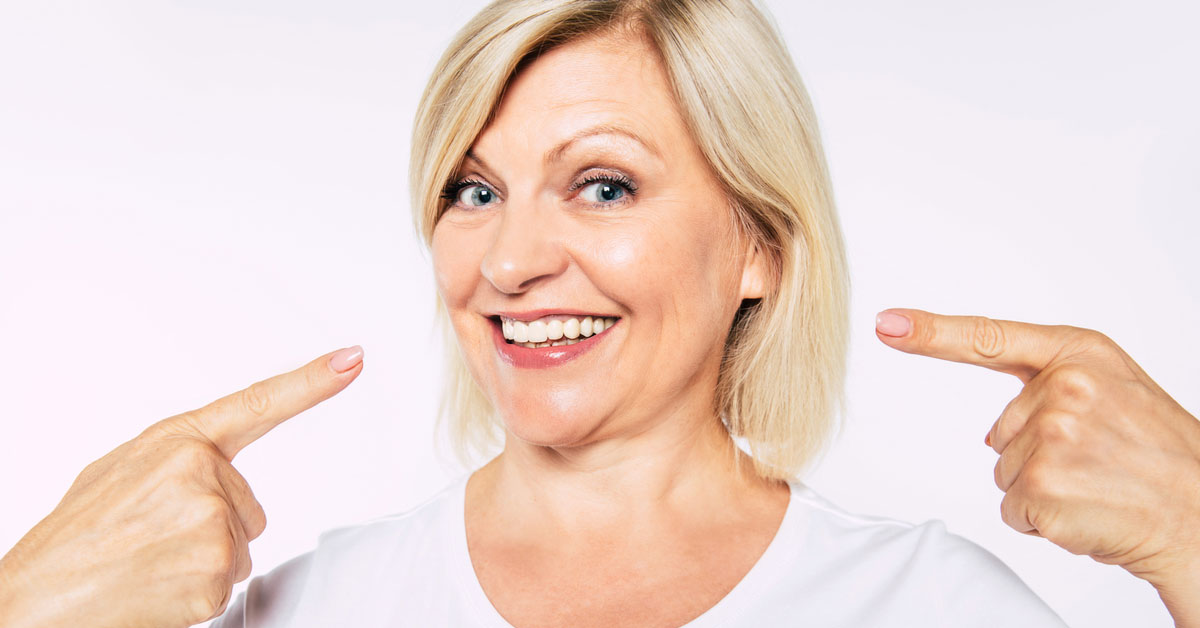 Dental implants are surgically fixed substitutes for roots of missing teeth. They can be embedded into the jaw bone, where they act as anchors for replacing a tooth or fixing a crown or a full denture.
Implants are made of a bio-compatible material called titanium. This metal has been found to integrate very well with the bone, thus restoring normal function of the teeth. It is able to withstand all the natural forces acting inside the mouth, with excellent stability.
CBCT (Cone beam computed tomography) a 3-D dental imaging system helps to study the placements of implants in the jaw bone. It helps to access the width, height and texture of bone with related structures like the nerves and sinus very accurately, so that a suitable implant can be done efficiently.
Nerve structure & implant placement study using CBCT
CBCT improves predictability, quality and safety of the procedure. Nerve damage or other structures can be significantly eliminated by doing an accurate study of the CBCT. The greatest advantage of this system is that it offers highest image quality with lowest radiation dose.
CBCT also allows the surgeons to do a guided implant surgery, which is a non-invasive procedure that requires very little intervention and chair time on the patient.
Implants are done as a minor surgical procedure, with just the required amount of bone exposure under local anaesthesia. They are less painful causing very little discomfort. It does not usually involve any post-operative complications, thereby allowing normal routine working hours.
Advantages of dental implants:
The lost function of the tooth and aesthetics are restored back to normal. It enables the patient to get back the smile and confidence to chew and speak in public without getting embarrassed. Dental implants are very ideal solutions because they pave the path for a very stable and effective way of restoring missing teeth. The procedure of having an implant is not very invasive, hence recovery period is very less with very little discomfort involved if any.
Implants last a life time without much complications, if they are properly cared for and regular follow ups are done. Unlike dentures of fixed bridges, implants do not involve the adjacent teeth nor do they lead to any bone loss. There implants are the most preferred choice nowadays in contrast to fixed bridges and dentures. So smile your way for a lasting life time with advanced dental implants now.