A Healthy Dentition Enhances The Beauty Of Your White Smile
October 19,2020
Don't judge a book by its cover – similarly, a white smile may not always necessarily indicate a healthy dentition. Since the introduction of cosmetic dentistry, the importance of a healthy smile has been overlooked by many people.
Bleaching or teeth whitening offers a bright and attractive smile, but at the same time, it doesn't provide complete protection against caries and gum diseases. So, the teeth and gums are still vulnerable to tooth decay and infection in case of poor dental hygiene.
A white tooth offers you a confident smile, but on the contrary, losing teeth due to decay or mobility can cause more distress. Research shows a strong linkage of an unhealthy oral cavity to heart diseases, stroke, and diabetes. Although nothing much has been proven, keeping your teeth and gums healthy does reduce your risks on the same. A healthy mouth is a good reflection of a healthy body.
So, a balance is essential between a healthy smile and a beautiful smile. A teeth whitening can be done, but a healthy dentition should always be prioritized over the color of the teeth.
What are the ways to achieve a healthy smile?
Follow these basic simple steps
Brushing of teeth twice a day with a fluoride containing toothpaste. To get the best effects of protection against tooth decay, no food or drinks should be taken for 20 mins after using a fluoride toothpaste. This is effectively achieved when brushing is done before going to bed.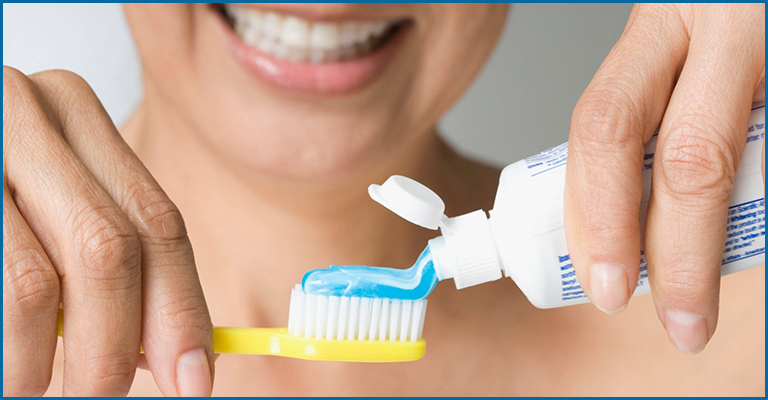 2. Swishing your mouth after every meal or drink with clean water. This helps clear the debris from sticking on to the surfaces of the teeth for a long time. When swishing is not possible, its best to drink plain water to keep the oral cavity clean.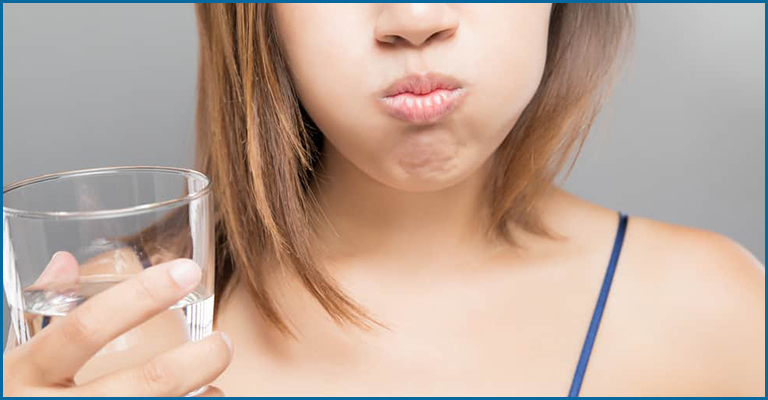 3. Usage of interdental floss or brushes once in a day.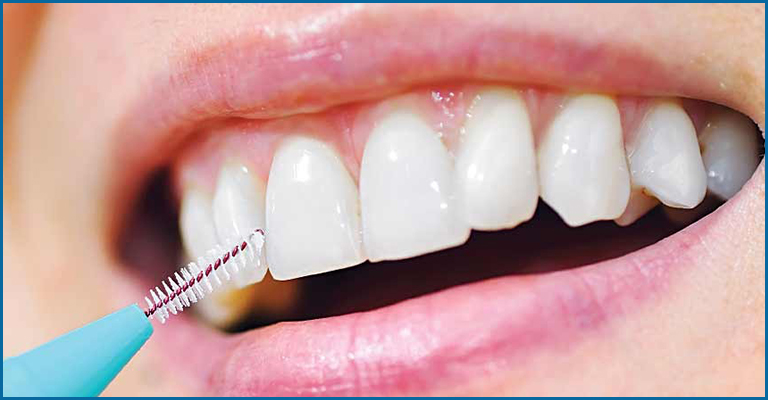 4. A warm saltwater gargle once a day, takes care of mild infections and inflammations.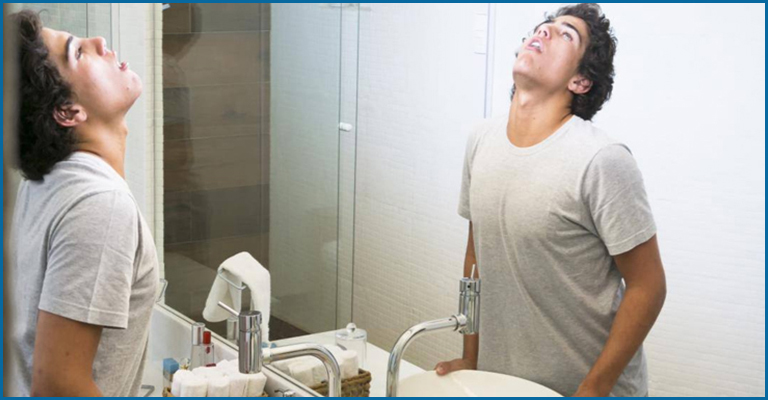 5. Saliva produced in our mouth is said to be one of the first line of defense in our body. Upon acid attack by sugary foods, the tooth enamel is said to have lost a lot of minerals on its surface. Saliva takes about an hour to replace the lost minerals on the surface of the tooth. Chewing sugar-free gum twenty minutes after every meal, helps increase the flow of saliva and thereby helps replace lost minerals quickly on the tooth surface.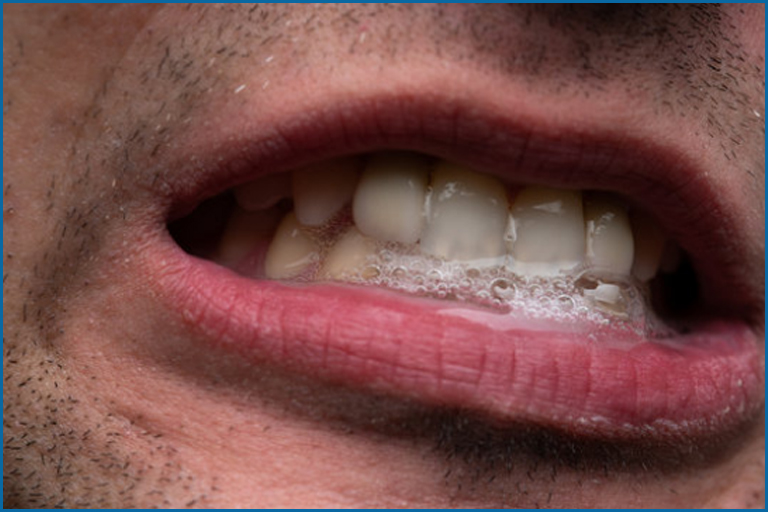 6. Eat healthy hygienic food to maintain a good digestive system. Eating home cooked food on right intervals prevents gastritis or acidity attacks. Avoid drinks containing acid, such as carbonated drinks that can attack your teeth enamel.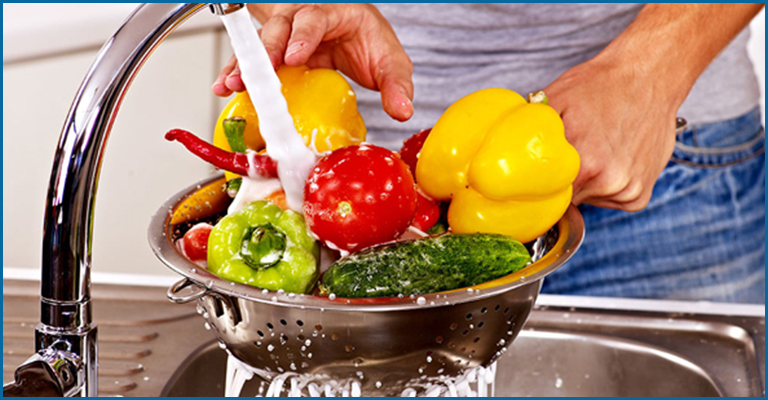 7. Refrain from habits such as smoking and drinking.
8. Visit a dentist once in six months for a regular dental check-up and for necessary interventions at an early stage.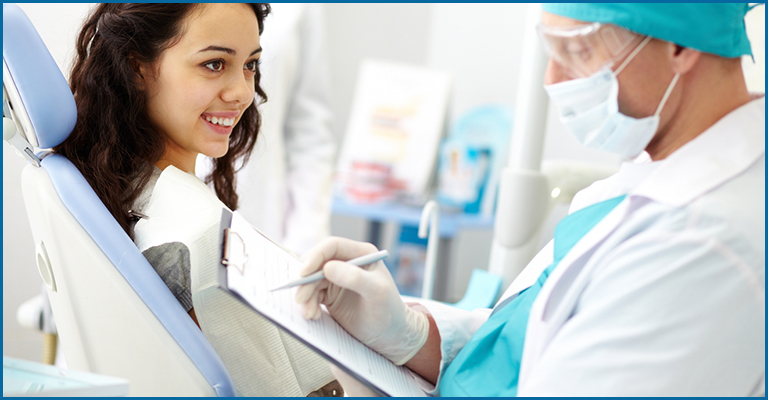 A simple basic routine like this, imparts a healthy smile. Added along with cosmetic treatments, a beautiful smile will add a feather to the cap.