Digital Smile Designing – Imparting confident smiles
February 05,2018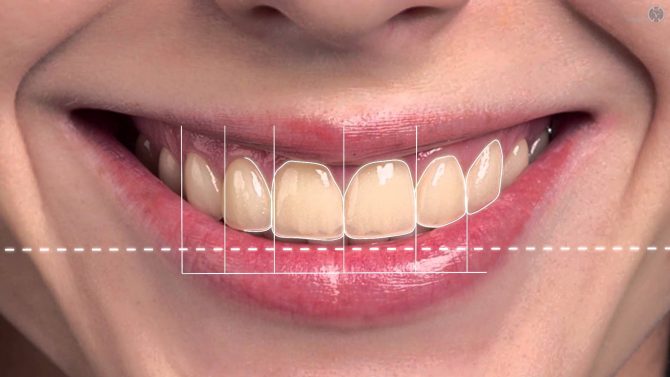 Who doesn't like to have a beautiful smile? And when you say to a patient that you can get the smile as desired by you, which can lighten up their natural beauty and physical characteristics, definitely that leaves a lasting impression on them. For a dentist, it's definitely a challenging job because there are many factors associated with developing a smile using new digital techniques. It requires proper training and artistic skills to become a successful smile designer of digital smiles.
Digital designing is done very systematically as it strives to get a good functional and aesthetic smile which is very satisfying for the patient. In the whole process, it allows for diagnosis, discussion, treatment planning and execution of the desired smile of the patient in a predictable way.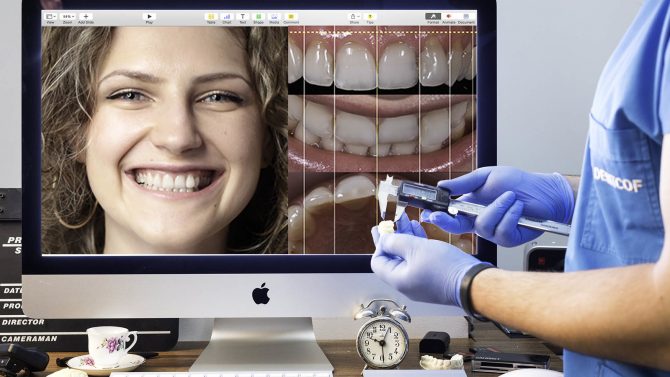 The concept behind digital designing is simple. It is based on the analysis of facial and dental proportions. A series of high-resolution digital photos and videos are taken and analyzed, so as to have the best understanding of the relationship between the teeth, gums, and lips with the other facial features. Facial expressions and emotions are also analyzed to design the smile. Drawings are made on the digital photos to get the exact measurements that need to be translated into the required smile characteristics. These photos are used to communicate with the laboratory to get a cast or mold done, and this is used to show the patient their new smile in their mouth.
This digital designing is customized to every patient. No two patients will have the same characteristics of a smile. Each smile is unique and the good thing about this digitalization is that it allows the patient themselves to design their own beautiful smile, according to their expectations, color, shape and finally the outcome of it.
The first appointment for this digital designing takes about an hour, where high-resolution digital photos and videos are taken, along with impressions for study casts. A few days later, when the designing is ready, the patient will be shown the final outcome of their smile after the treatment. This is a direct replica of their new smile, which will be done over their existing teeth. This trial smile is specifically done on the patient mouth because it allows the patient to see and decide the before and after photos. It encourages discussion between the doctor and patient on any improvement or fine tunings required by the patient on their smile. Based on their satisfaction, and acceptance of their new smile, the doctor can start to work on them with later appointments.