Which one is right for me? Full mouth reconstruction or Smile make over
August 23,2018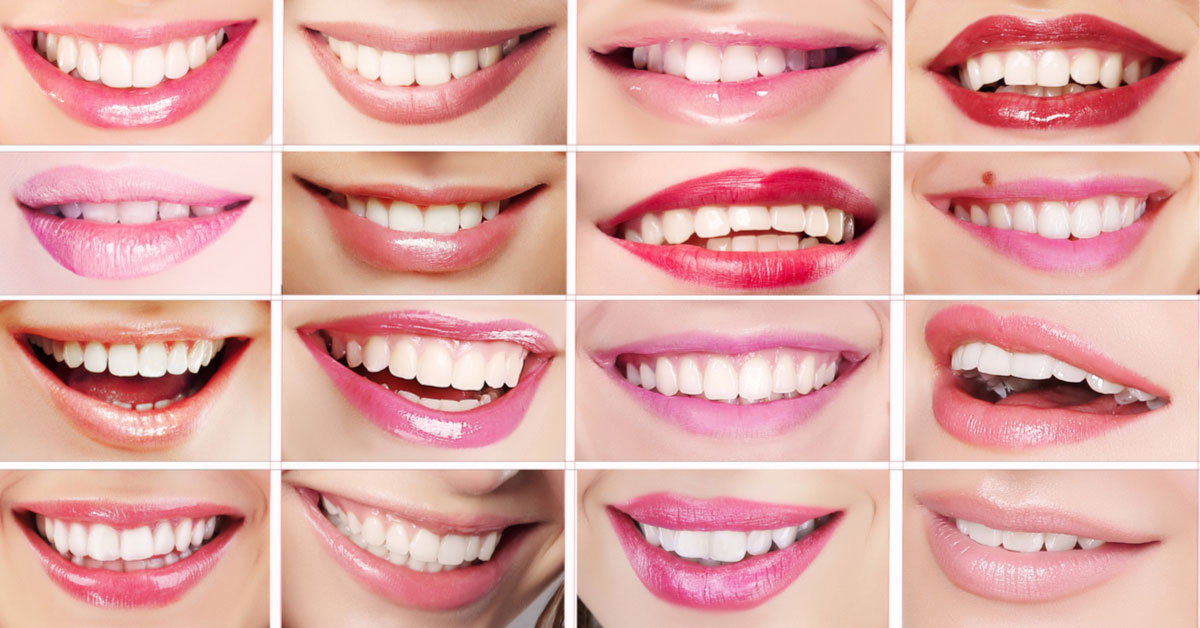 When you want to correct your dental problems that you have lived with for a long time, you browse through to check. You very often come across these two terms Full mouth reconstruction or Smile make over. Although they sound very similar, they are not the same. Which one will be right for me to undergo? This outline below will give you a better idea for your question.

Perplexed as to which treatment is suitable for me? Do consult our dentists at Oris Dental center.
Full Mouth Reconstruction Vs Smile Make over
Both procedures involve multiple treatments over the course of few appointments. A plan formulation has to be done by the dentist after thoroughly examining the patient. He has to make sure the needs of the patient are met finally.
Although these two terms are used interchangeably, there is a lot of difference between these two terminologies.
A smile make over is more cosmetically oriented. It can help a patient to boost up his confidence, by uplifting his smile and appearance. These cosmetic works may involve small restorations of gaps or cracks, restoring damaged teeth, whitening or cleaning the teeth and so on. The final result should be a flawless smile and a beautiful appearance as desired by the patient.
A full mouth construction can accomplish this as well, but it is more focused on improving the function of the teeth and appearance. This is where the two treatments differ mainly. Someone who does a smile make over, will have teeth that is functioning normally enabling them to speak and eat properly. It's only the beautification part that needs to be corrected there. Contrastingly for a full mouth reconstruction functional aspects may be missing, so they need to be corrected.
Patients who requires full mouth reconstruction, usually have basic issues with their smile as well. It may be a fractured teeth, missing teeth or jaw alignment problems. The main aim of full mouth reconstruction is to help patient's mouth function normally, and then move on to smile enhancement.
What is the right treatment for me?
The answer can be given only by a dentist. You might think that makeover might solve your problem. But your dentist may give you a better solution. When you visit your dentist, just let them know the things which you do not like about your smile, and after examining your teeth they will be able to give you the best treatment options. Once you get the treatment options just follow up from there to get the smile you deserved.
At the end what really matters is whether you get a mouth that is functioning normally and a smile enhancement. The treatment options which you require will be taken care of by your dentist. You just have to follow up with your dentist to accomplish what you need.
For treatment options and more clarifications, book an appointment with us at Oris Dental center.