Sedation dentistry- A path to better dental experience
June 23,2022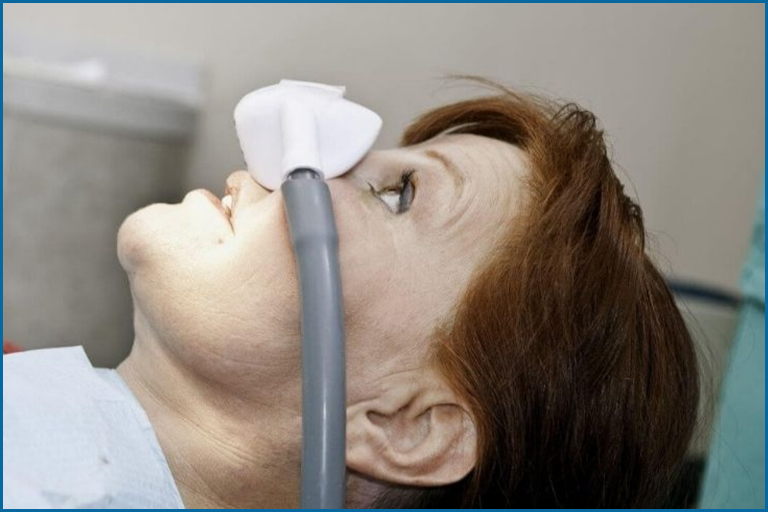 Sedation dentistry is to make dental treatment more convenient and comfortable. It is usually preferable for treatments of long duration and in anxious patients.
It is also referred to as conscious sedation because you are apparently awake. i.e., without the loss of consciousness, during the course of treatment, but feel carefree.
Who are the ideal candidates for sedation dentistry?
People with anxiety related to dental treatments
High teeth sensitivity
Fear of needles
Low sensitivity to local anesthesia
Difficult to control bodily movements
Patients with special needs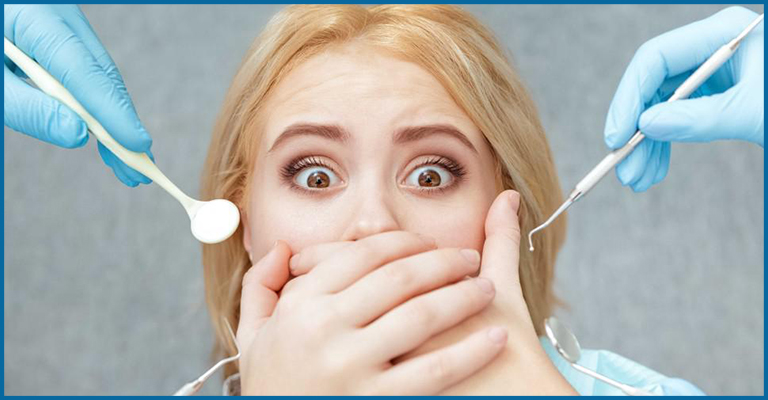 Sedation in dentistry can be of the following types:
Nitrous Oxide
It is also referred to as "laughing gas". Nitrous Oxide is inhaled through a mask and is effective within three to five minutes.
Your dental practitioner maintains the dosage of gas to be administered during the course of treatment.
After completion of treatment, oxygen is administered to flush Nitrous Oxide out of the body. It is a quick process and you can get back to normal routine after the procedure.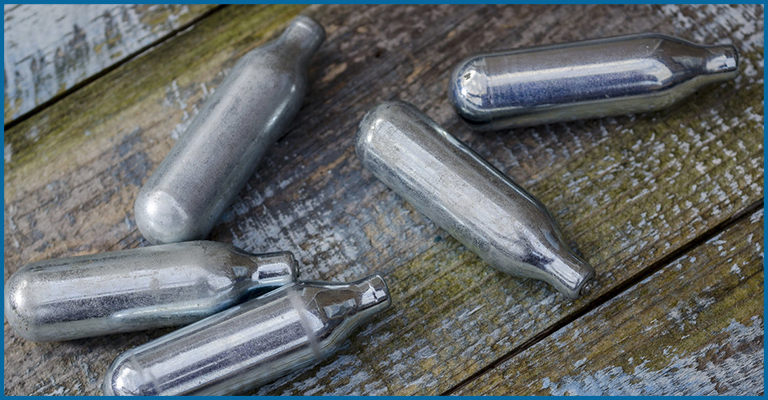 Conscious Sedation
In this method of sedation, medications are given usually an hour before the procedure. It is frequently given in the form of a pill while in pediatric(children) cases, syrups are administered.
You may feel asleep after conscious sedation but can communicate with your dentist when required. You should not go alone as it affects your communication skills for some time following the procedure.
Intravenous(IV) Sedation
It is considered as the highest form of conscious sedation in a dental operator. The medications are given directly into the bloodstream by intravenous route. During IV sedation the vitals of the body, i.e., blood pressure, heart rate and oxygen levels are constantly monitored. Patients usually fall asleep during the procedure and have no memory of their treatment.
It is considered best in severely anxious patients or those who have lengthy treatments.
Our dentist in Dubai at Oris Dental Center want you to feel as relaxed as possible throughout your treatment, and we think that dental anxiety should never prevent you from getting the care you need. Our cutting-edge procedures can help you face and overcome your dental phobia!