Dental veneers – A single procedure for multiple concerns
March 17,2022
Do you want an impressive smile makeover? Are there any noticeable structural anomalies or damages on your teeth? Are you looking for an amazing remarkable transformations of your teeth? Would you consider a single non-invasive procedure that would impart you a confident beautiful smile? If your answer is yes to any of these questions, then we at Oris are here to help you make the smile transformation with Katana Ceramic veneers.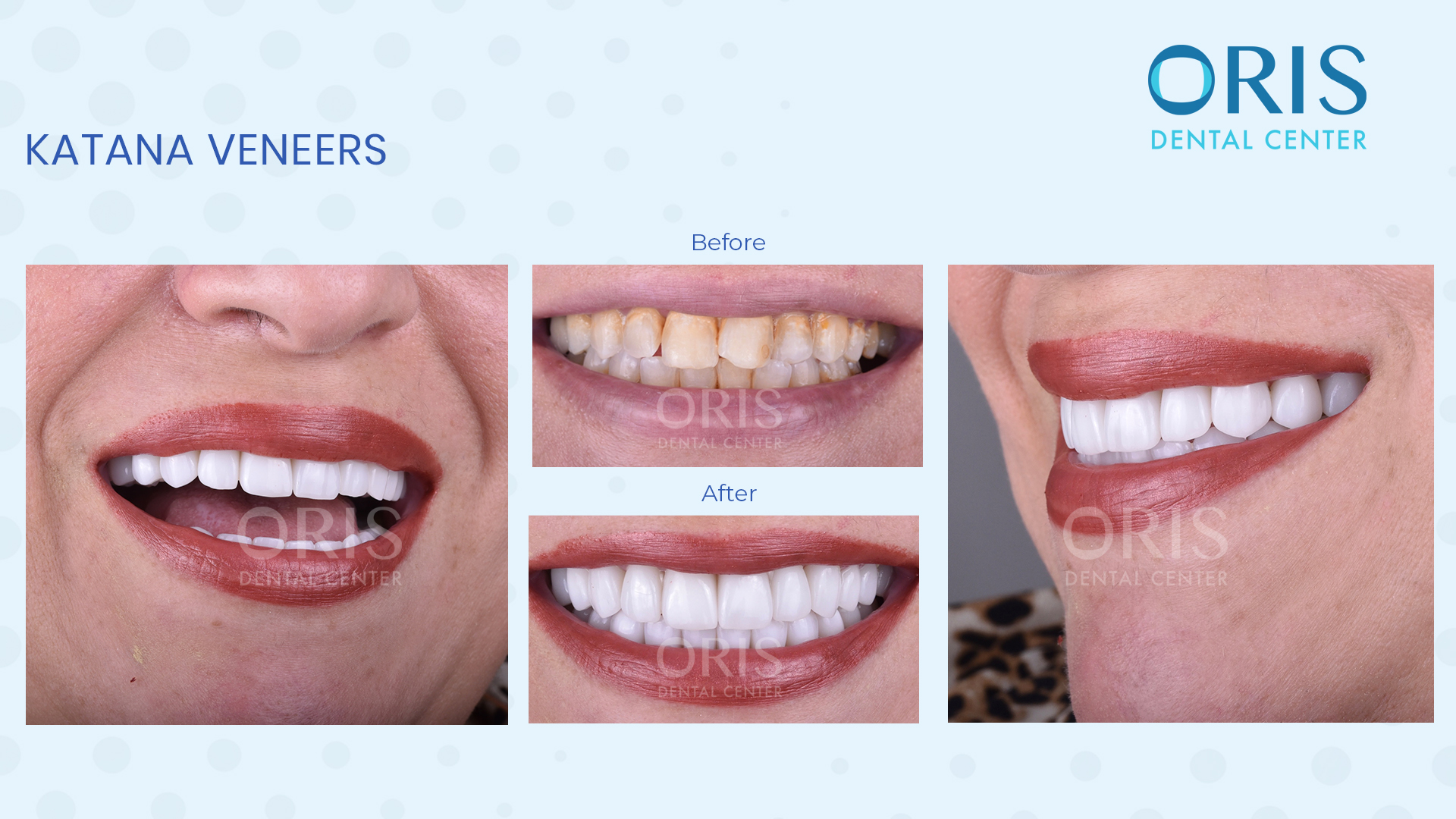 Dental ceramic veneers – a single non-invasive procedure for multiple concerns like:
Fractured or chipped tooth
Cracked tooth
Abraded tooth
Discolouration of teeth
Uneven shape and size of tooth
Space between teeth
With ceramic veneers the options are multiple and versatile. A single veneer can be used to correct an abnormal tooth, double veneers can be done to close the gap between two teeth (midline diastema usually found in upper front teeth), and multiple veneers can be used to correct multiple teeth sensitivity or discoloured stained teeth making a big smile makeover.
What are dental ceramic veneers?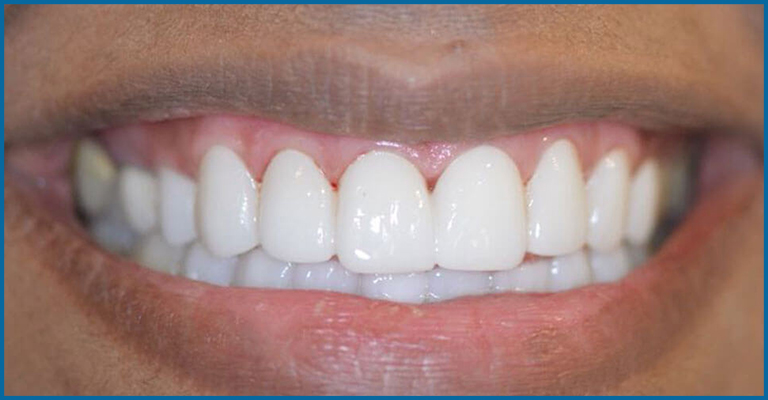 These are thin feather like delicate structures, with a natural appearance of a tooth. The treatment procedure is minimally invasive where a small layer of enamel is removed on the problematic tooth on your first appointment. Colour and shade matchings are done, and on the next visit the customised veneers are chemically bonded to the tooth surface using special adhesives. This bonding ensures that the veneers are strong and long-lasting on your tooth surface.
Advantages of ceramic veneers
Natural look appearance
Long-lasting and durable
Amazing smile make over
Disguise tooth abnormalities
Shorter time visits and duration of procedure
Personalised according to your liking.
Relatively stain resistant
What are the drawbacks?
Ceramic veneers are permanent and lasting provided good oral hygiene is maintained. Excessive use of coffee, tea or wine may stain the veneers. Proper brushing and flossing is required for longer durable results. Veneers may require replacement over a period of five to ten years.
Certain habits like nail-biting, pencil/pen chewing, grinding of teeth are damaging to the veneers. Tooth should not be used as a tool for opening or cutting hard substances, which can cause chipping of veneers from the tooth surface.
Veneers can also be used to relieve tooth sensitivity. Bonding the veneers to the exposed or abraded teeth surfaces, can help prevent the cold or hot stimuli coming in contact with them. Thus it prevents teeth sensitivity.
Why are ceramic veneers a popular choice at Oris?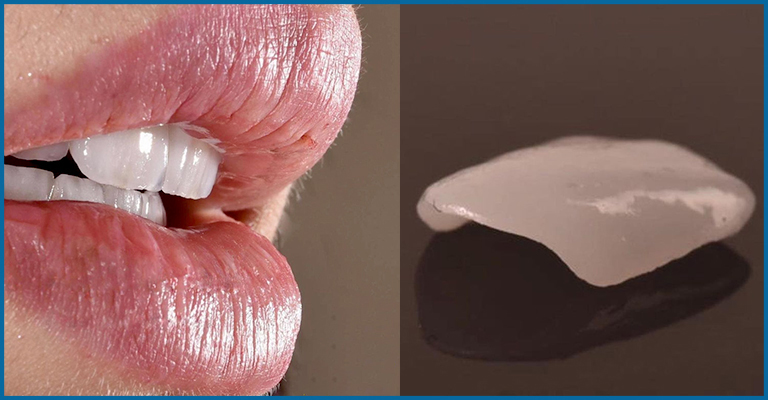 We have excellent hands from our dental team to customize and personalise the smiles of our patients, according to their needs. Have the state of art facilities and treatment choices offered to our patients, to make their visits more pleasing and convenient. Quick and short visits to get a brilliant smile make over with our natural and beautiful looking Katana ceramic veneers. Promising long-lasting and durable results can be expected with utmost care and satisfaction of our patients.
If any of the above mentioned concerns are bothering you, do have a consultation with us at Oris. We assure you the best.