Gum Line Contouring For a Shapelier Smile
December 15,2020
A beautiful smile is always impressive and magical. Right from a child to an old person, everyone is concerned about their smile. Because a smile is an expression, that is so contagious, attractive and loved by all. Intrinsic stains, fractured tooth, tipping of teeth, are few minor problems that can offset a person's smile and give an unpleasant look. Many people tend to overlook their gum line, that makes their teeth hide behind the overgrown gums (gummy smile) or loss of gum height that makes their teeth look long, with root exposure causing gum diseases.
​ A smile makeover that can be done through many cosmetic dental procedures like crowns, veneers, and composites or bleaching is known to most of them, but very few know that shaping up the gums can also contribute to a beautiful smile.
What is gum contouring?
Gum contouring is a simple procedure, where the gum line can be reshaped by adding or removing gum tissue to give a pleasing and symmetrical appearance for your smile. It can either be done alone or can be added along with other cosmetic procedures as a part of your smile makeover the process.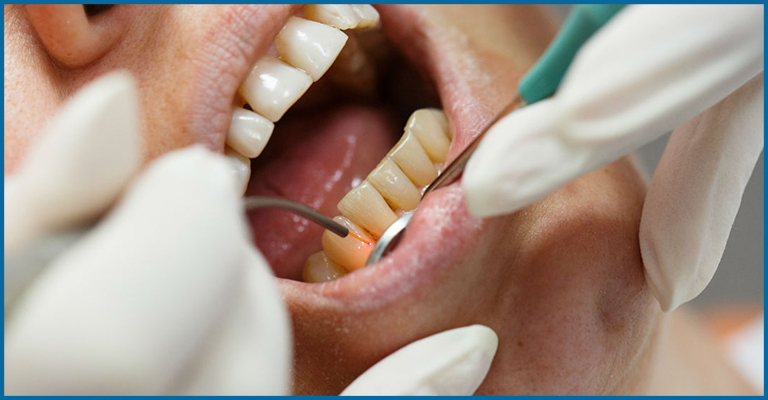 What is the procedure?
If the gums are too high on the teeth, giving it a long appearance with exposed roots, our dentists at Oris will decide the procedure after careful assessment of the patient. To make the gum line more pleasing, they can take graft tissue from the palate region (roof of the mouth) and restore it surgically. This will reshape the gum line to an aesthetically acceptable symmetry with a beautiful smile. The region where the graft is taken will be closed appropriately to heal progressively on its own. This procedure is usually done, under local anaesthesia or mild IV sedation called sleep dentistry. Generally, after the procedure, the patients do complaint of mild pain and discomfort in the form of sore and inflamed gums. This is taken care of by pain killers and anti-inflammatory medicines. As the reshaped gum line heals, the graft tissue will grow in place and form the desired contouring.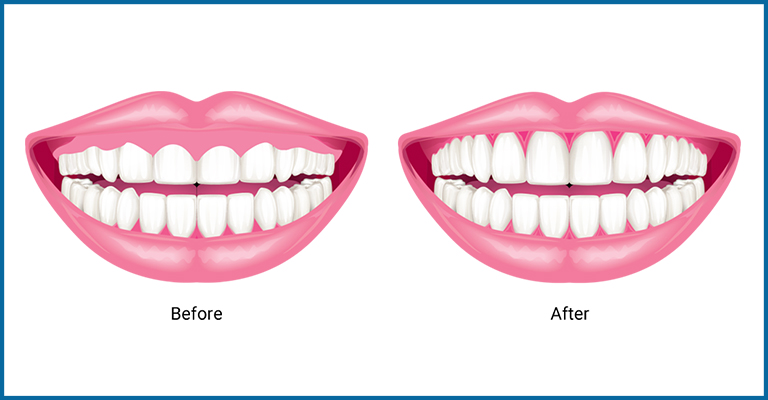 What if my gums are overgrown giving a gummy smile?
No worries our doctors are skilled in reshaping the excessive gum line surgically or by laser technique. Soft tissue Laser technique is more preferred as it is less painful. The desired gum line is marked, and the excessive gum is removed, with a laser. There may be delayed healing due to compromised blood supply, but the final results are, very promising and pleasing.
Pain after the procedure is taken care of by painkillers, and soft healthy palatable foods that promote faster healing.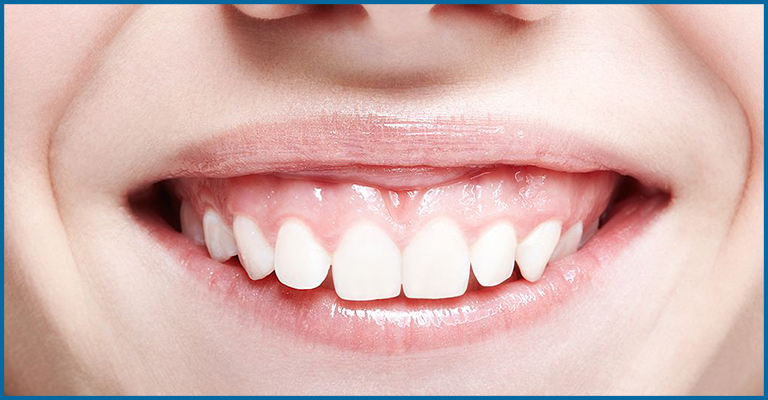 Is gum contouring covered by insurance?
That depends on your insurance coverage. Gum contouring is usually done as a cosmetic procedure for a smile makeover. However, it can also be done as a clinical procedure, in case of orthodontic tipping or gum recession, where a re-contouring helps to improve the gum health preventing further infections.
Do call or visit us at Oris dental centre to know more details.